We started with a simple idea.
Caldervale Group is the leading UK based heat treatment specialist serving Scotland, England and Ireland. We have been in business since 1902 continuously adapting to market demands, evolving our skills, experience and processes to become implicitly trusted by major manufacturing brands. We  supply sectors such as oil & gas, railway, the automotive industry and manufacturing.
We have a continual investment policy; with recent investment in 6 new furnaces to meet a wide set of demands by our customers to supply all their heat treatment requirements from one trusted source.  Our investment strategy demonstrates our commitment, to provide our customers with cutting edge solutions and services which cements our position as market leaders. Our specialist services and techniques have been perfected over years of development and best practice. We provide a rigorous process of quality control that includes continuous in-house testing and assessment – and we have ISO 9001, 2015.
Traceability is key to our process.
Every part we heat treat is given its own unique digital process card which tracks it through production, hardness tests and final inspection reports on test pieces are all done in-house in our test lab. We work to our customers specification to provide a premium service of assured quality. Our extensive data base, created over many years, means that we have a huge wealth of knowledge to service almost any product and any client demands. Every job receives in-house certification and our guarantee of quality. This provides you with a bespoke service at a competitive price with a quick turnaround, saving you time and money and supporting your brands reputation. We understand modern time and financial pressures and our fully monitored, perfectly managed 24 hour work workflow means we deliver on time and on budget – guaranteed With no job to small, we cater for the high end of the market where quality is vital. We specialise in treating exotic materials and realising non-standard designs with a full metallurgist facility for support and testing. We operate with complete confidentiality and discretion to protect our customers valuable IP and market position. Caldervale Group  – Heating Treatment Ltd's guarantee of quality means you can expand your product range, deliver state of the art designs and grow your business with confidence.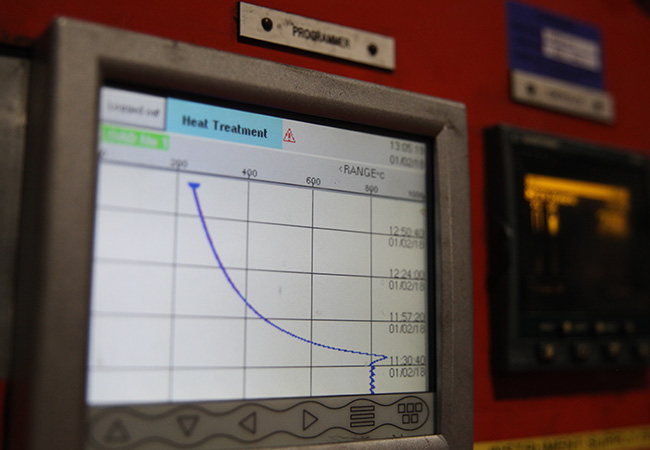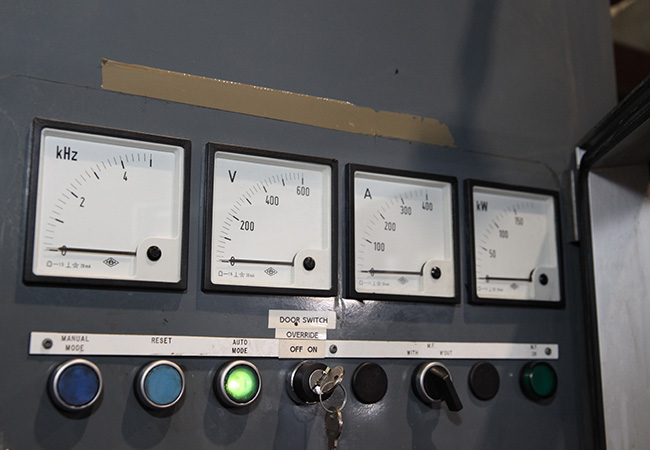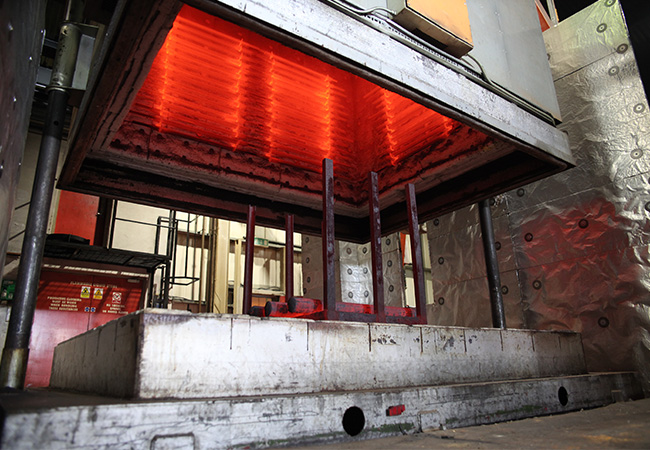 Caldervale Group – quality guaranteed – every time.